Part of Chameleon's stable of services, custom-made furniture is perfect for oddly shaped Hong Kong apartments and homes. Founder Mark Fraser knows how difficult it can be to find the perfect furniture to fit in your flat or best reflect your personality.
Eat
We create a range of offerings to solve your kitchen conundrums, including worktops, islands and cabinetry resurfacing, which can make your kitchen look brand new at a fraction of the price of a redesign.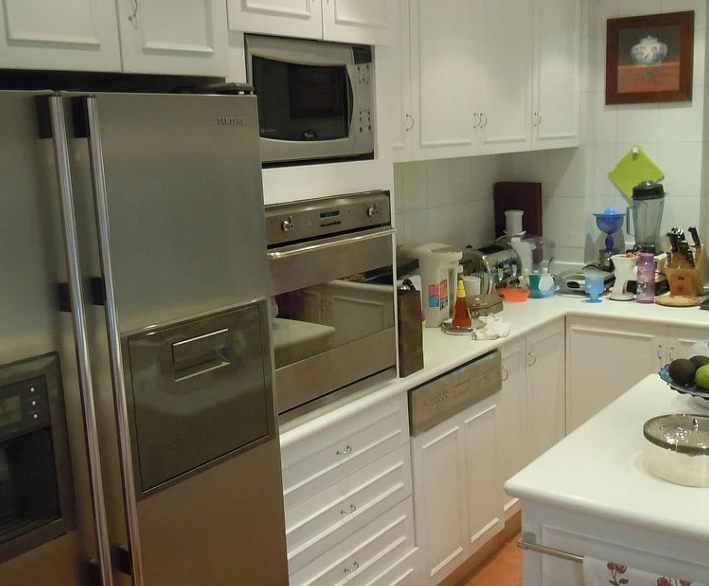 Sleep
From head  boards to space-saving solutions—including window ledge beds and smartly designed bunk beds—our bedroom furniture can easily make the most out of your bedroom space. Our bunk beds and frames come in range of styles, materials and colors to match your interior design.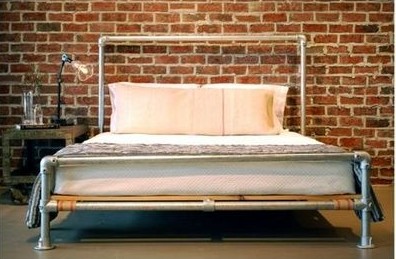 Store
Storage space in Hong Kong is hard to come by, but we can maximize your capacity with our popular space-saving and storage solutions. For extra room in the wardrobe, consider adding custom-built shelving or a bar system for hanging clothes. The rest of the apartment will also benefit from cabinetry, shelving and bookcases, as well as extra electricity sockets for added convenience.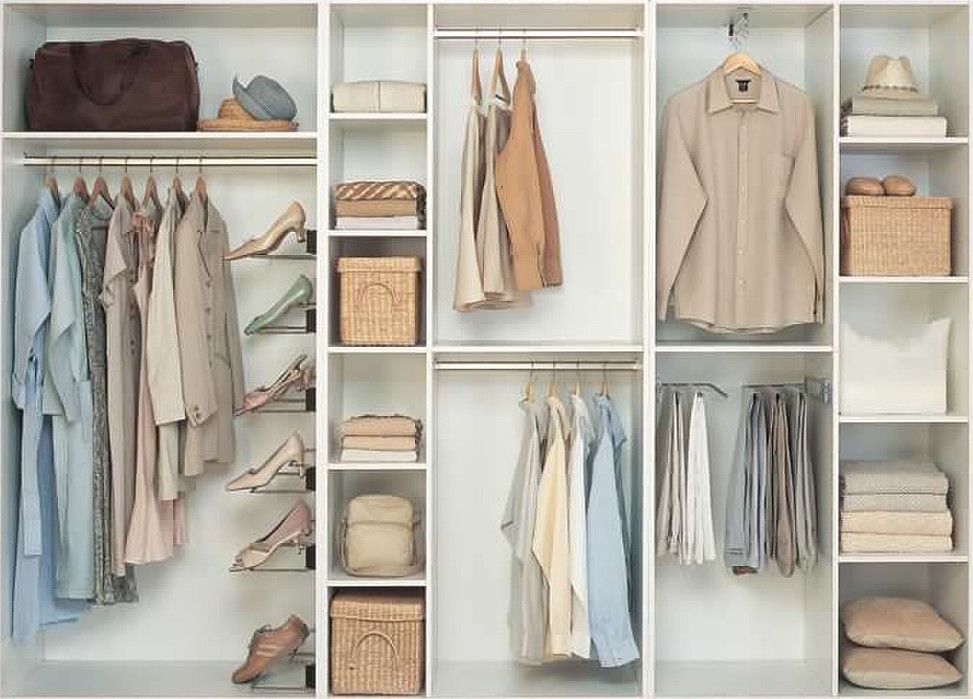 Relax
If you have an awkwardly shaped flat or just a vision for your perfect shabby chic home, we want to help you make your dream living room a reality. We will work out a way to fit your furniture into the space available, and can create custom-made furniture based off of drawing or designs. Alternatively we are happy to visit you in your home and suggest solutions to your furniture dilemmas.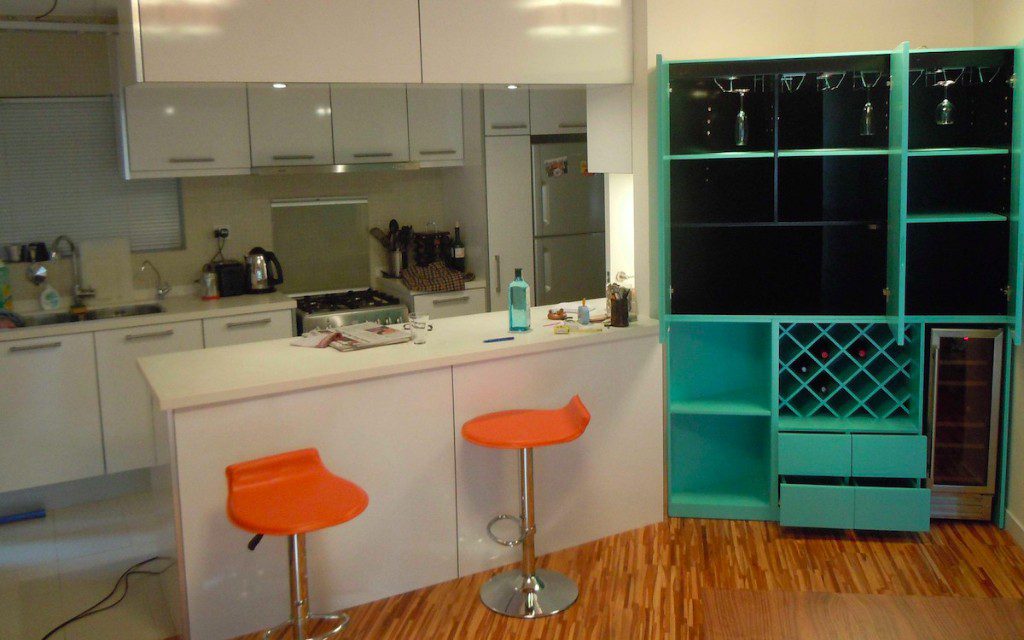 Not a designer? No problem. You can draw a picture, show an photo or leave it to Chameleon to come up with a design just for you. Whether you need doors and frames, wardrobes, headboards or cabinets, Chameleon can outfit your home with a look that suits your lifestyle. And if your favorite piece of furniture is just showing its age, boost its longevity with a fresh finish or stain.