If there's one thing we all know about Hong Kong, it's that there's a lot of pressure on businesses to stay competitive. Whether you're starting up a new company or need to refresh your showroom, Chameleon is the go-to renovation service among the retail, restaurant, private members clubs and office community.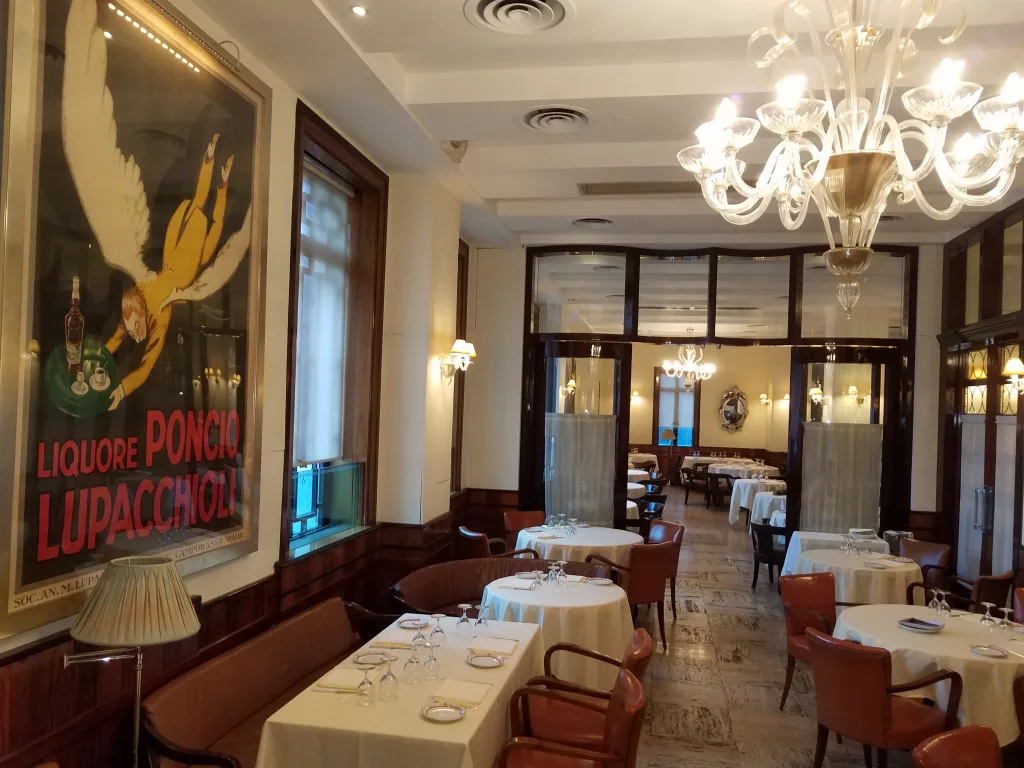 From flooring to walls, partitions to balconies, overhauling the bar to rooftops, lighting to wiring, we are a one-stop service provider. We'll work with you on the design and layout—collaboration and communication are among our top priorities. Among our previous clients, we count TREE's furniture showroom, Oasis dance studio, Motorama Toy Car's showroom and Ciprianis (Bank of China).
Whether an established business or new one we have you covered.
We can do a quick revamp of an existing store, or we can start from scratch with an entirely new look. From refreshing tired paintwork on walls and woodwork to hand painted feature walls using custom paint and plaster finishes to  logos and artwork. refurbishment of wooden indoor or outdoor furniture.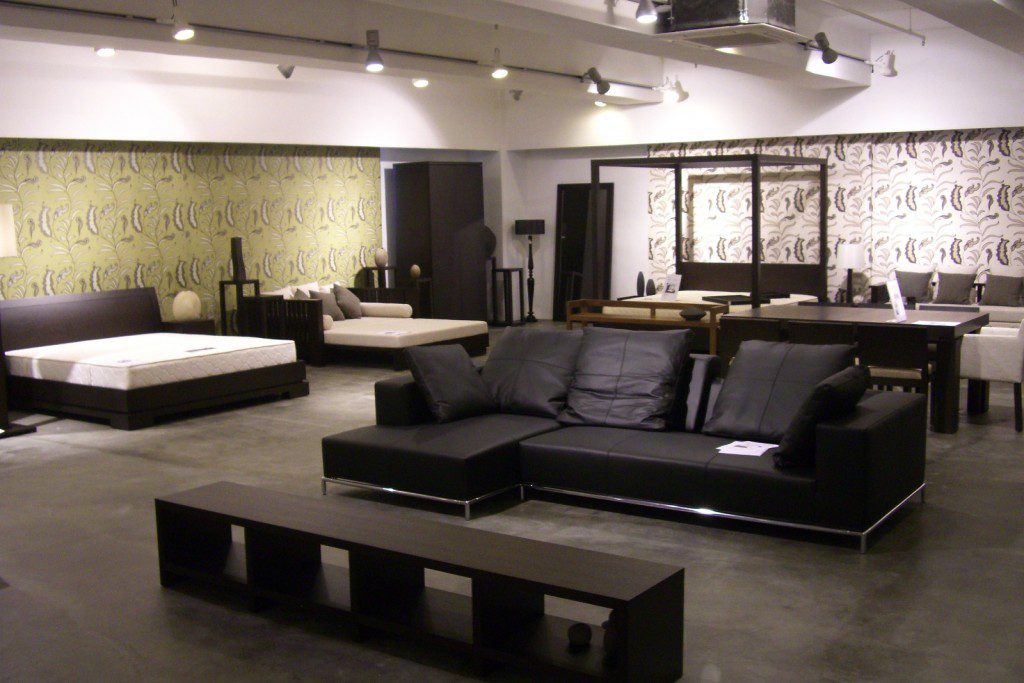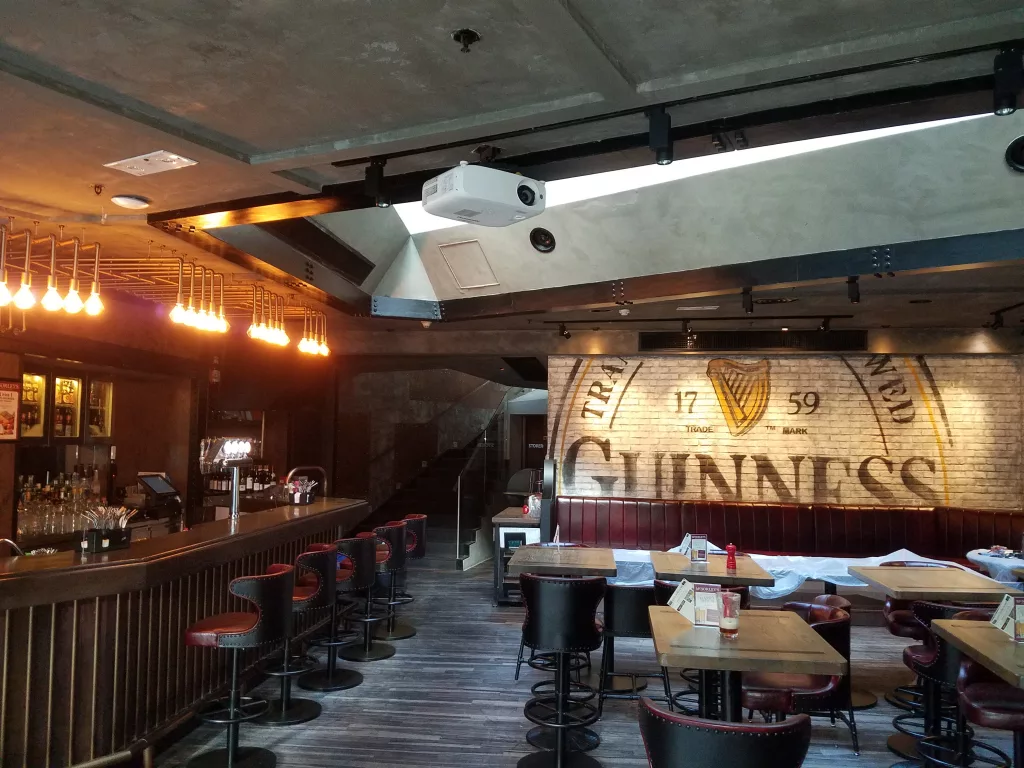 At Chameleon Design & Interiors, we do not act as middlemen, but rather take pride in our own workmanship. We believe that a successful renovation project has a realistic time schedule, communication honesty and, of course, excellent execution.