A true craftsmen, founder Mark Fraser has an incredible ability to balance interior design trends with personalization, and timeless appeal.
Luxury Item Storage
Whether it's your favourite designer shoe/ bag/ clothing collection or watches and accessories we can build a bespoke solution according to your needs.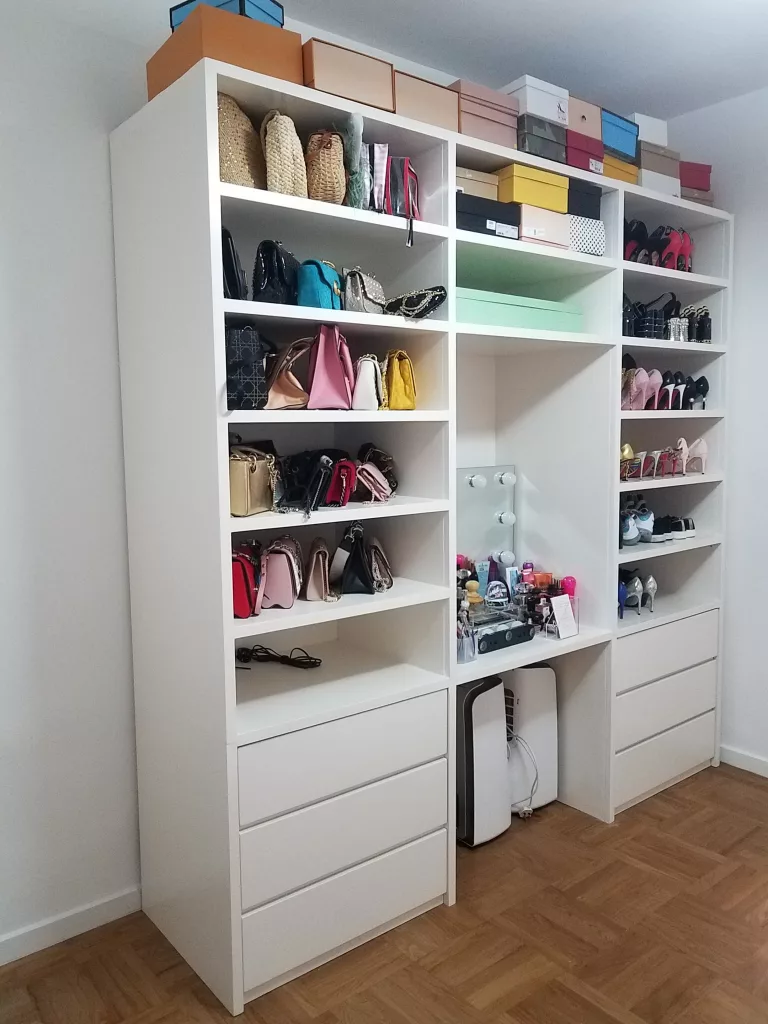 Sports Gear Storage
Tired of all the clutter?
We can make a great space for your favourite sporting equipment/clothing and gear.
Whether it's golf/cycling/tennis/football/rugby/cricket/crossfit/running/yoga/watersports or you name it we can tailor make a space for you to fit your belongings.
From simple racks and brackets to adjustable shelving and tailor made cabinets built to your specification.