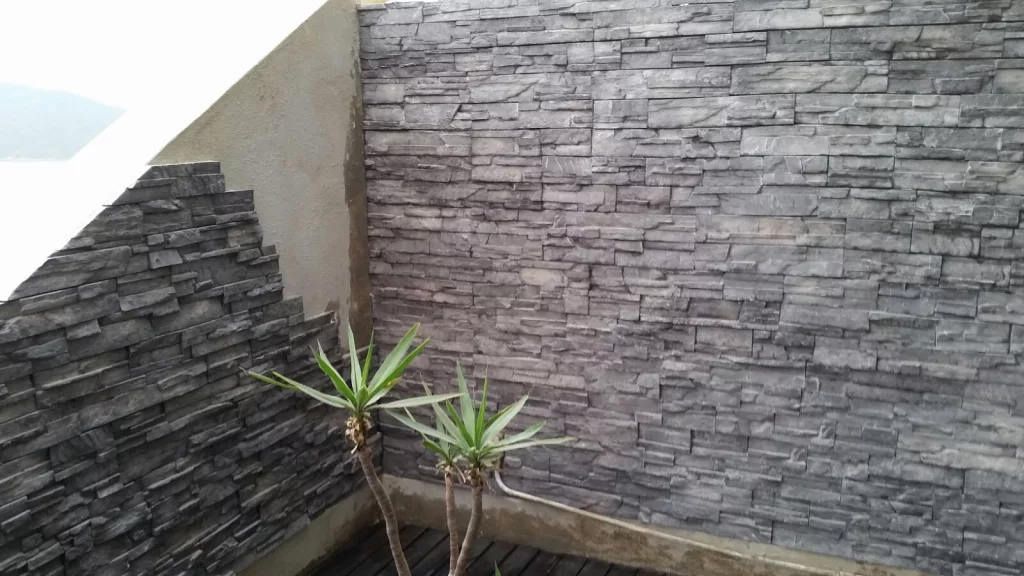 In addition to our indoor services we can also create the balcony or rooftop of your dreams.
We can transport you to Tuscany or Mexico using our stucco/plaster and paint finishes as well as creating color with standard waterproofing paint 
Get some privacy with a bamboo screen or enjoy your time outdoors in all weather with a canopy awning and custom waterproof cushions.
If you have outdoor teak tables and chairs that are looking grey and weathered why not treat them to a new coat of teak oil
Design a bar area or outdoor cabinets,flooring/Shower/bbq area or decking.
Bring the outdoors in with some full height bifold replacement patio doors.